About us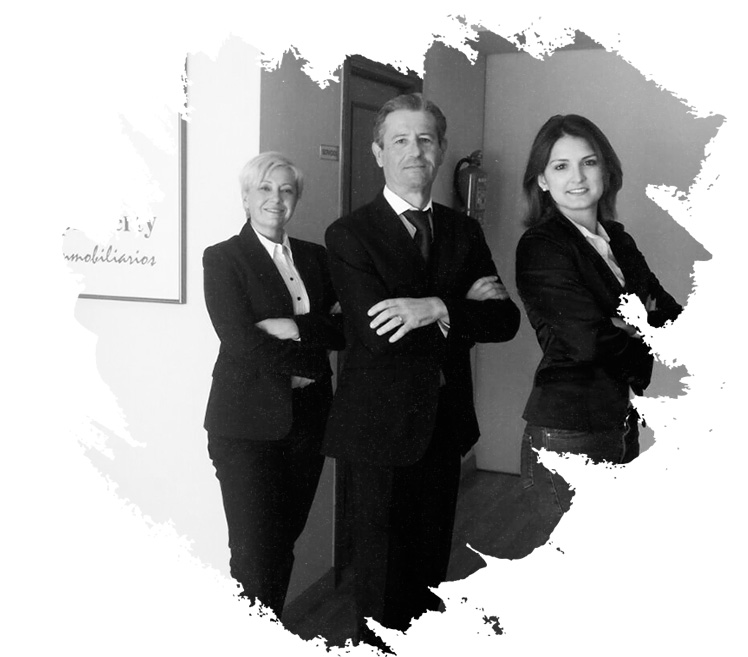 Since 1995, José Luis Martínez Cuadros, founder of the company, has been carrying out in a serious and responsible manner the work of real estate agent, obtaining the recognition and loyalty of all those who during this time have placed their trust in him.
"The satisfaction of our customers, our best reward, personalized treatment our priority."
Our team will help you find the house of your dreams either on the bustling beachfront or in a quiet inland setting.
We do not only worry about helping you find your dream home, but we offer you a complete advice during the entire process of pre and post purchase.